LIVE EACH DAY LIKE A FRIDAY NIGHT
HI THERE!
We're Lisa and Brandon of Streetcar Design Co. and we are so stoked you stopped by! We can't wait to meet you!

We have an affinity for life, live the present moments and love new experiences! Life as we know it is too short, so we laugh way too much and embrace our quirks. Stories inspire us and drive our creativity. We thrive on getting to know you so we can tell your one-of-a-kind tale through our photographs.
OUR WORK
We would love if you would take a stroll through our work.
CONNECT WITH US
If you have an upcoming wedding you would like us to shoot or have a creative idea you would like collaborate on please reach out.

BLOG

As I stepped into my salt covered boots, wrapped a scarf around my face, slapped on some gloves, and buttoned up my wool coat this morning, I thought to myself "I'm so over winter – like, totally over it." Who's with me?! The thought of spring being around the corner makes me feel all giddy and warm inside and the sooner spring comes, the sooner wedding season can begin! I CANNOT CONTAIN MY EXCITEMENT – and the anticipation is killing me!
read more
BLOG

Distillery District Weddings – oh how we love thee.
The vintage charm of it always makes couples in love stand out and stops onlookers in their tracks. We adore shooting weddings there not only because it's close to home, but because of the history and character it possesses. It's for these reasons why Erin + Nick decided to get married there and I'm so glad they did!
read more
We heart traveling. A LOT. So it's in our nature to jump at any opportunity that involves hopping on a plane! But what's even better is when you're able to travel and share the experience with great friends. When Ashley + Mike approached us with the idea of shooting their wedding in Playa Del Carmen, Mexico, we were over the moon with excitement, joy, and overall giddiness. The anticipation was obviously killing us because Ashley and I spent months sending each other photos and photography inspiration!
read more
BLOG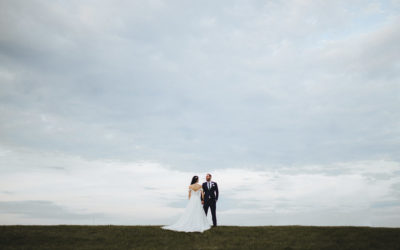 Jess + Josh are the kind of people you want to party with. For example, their ceremony was in an eclectic theatre, they included their dogs in photos, walked into their reception to Migos' "Bad and Boujee" and literally dropped the mic to end their wedding speech. IT....
read more

Copyright © Streetcar Design Co.