I used to be a total grinch – seriously. In the past, I have been guilty of not doing ANYTHING Christmas-y until December 1st. I was that person who would snarl at Christmas carols on the radio, roll my eyes at Christmas lights, and refuse to do any shopping. Yeah, I told you, a TOTAL grinch. Until I started having Christmases with my in laws. Brandon and his family would bake the most delicious cookies, and pretty much go all out for the holidays. And this year it happened – my tree was up and completely decorated in the middle of November. My heart has officially grown three sizes people. I'm sooo excited for the holiday season this year. And I have the people below to thank for my high spirits this season.
I have been doing family and baby photos for the past few months and they are so much fun. I recently shot with a family with 4 month-old twins! When Tyson and Mara's mommy Laura – a longtime family friend – told me that she was expecting twins, I was sooo pumped for her. Her and her kind husband Jeff welcomed me into their home so we can snap some shots of the twins and some family portraits. When I got to their beautiful country home, Tyson had just been put down for a nap and Mara was dressed up in her cute little dress and was ready for photos. Laura and Jeff were so patient with their sweet babies – I guess being new parents to twins the whole "being patient" thing must come naturally – so we took turns taking photos with Mara and Tyson by themselves and then eventually everyone together. Laura + Jeff also have two friendly cats – well at least Laura was shocked at their friendliness when she saw the cats lying on a blanket that I had brought with me and placed next to the window. You'll see a few shots of them – I couldn't leave them out! They are pretty fabulous!
You will notice that there is another sweet little baby in this blog post, and I will introduce you to him once you scroll down. Enjoy the photos of Jeff + Laura and their beautiful twins, Tyson and Mara.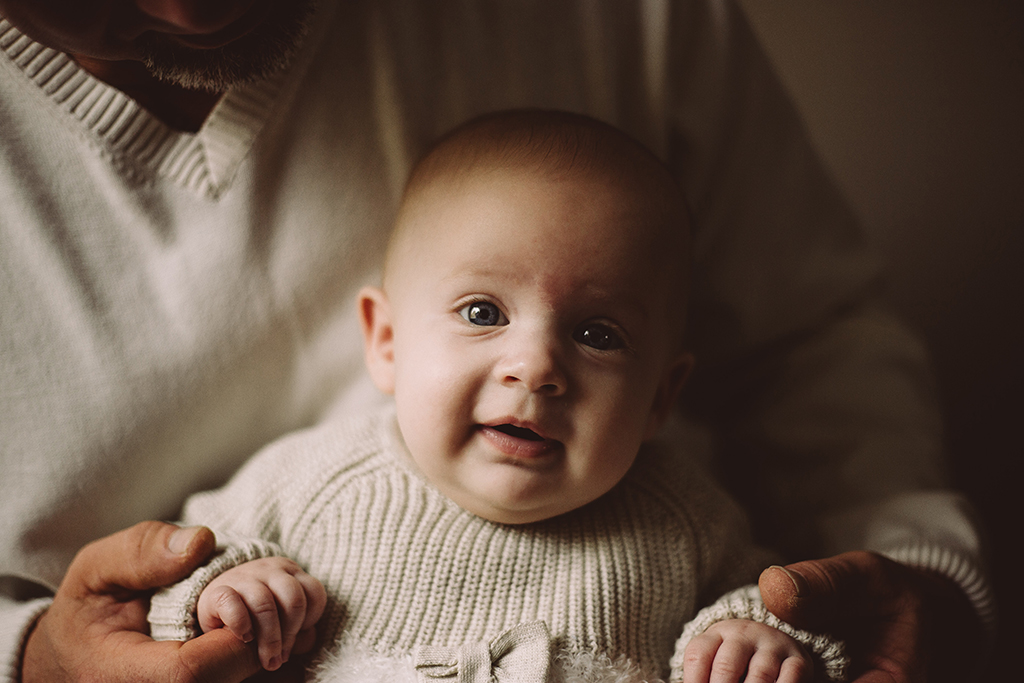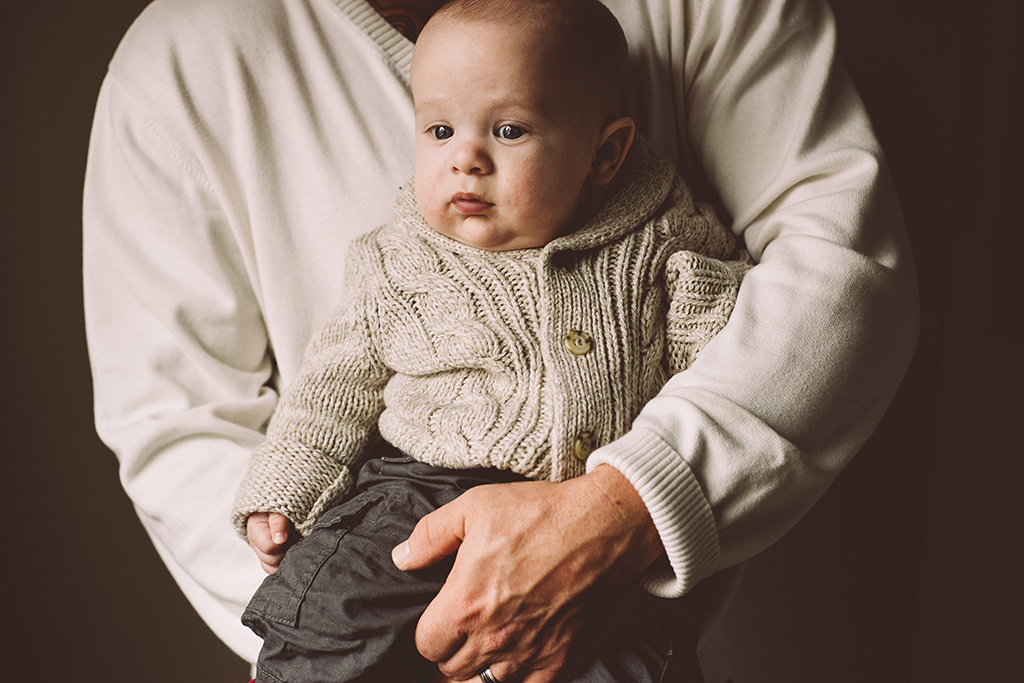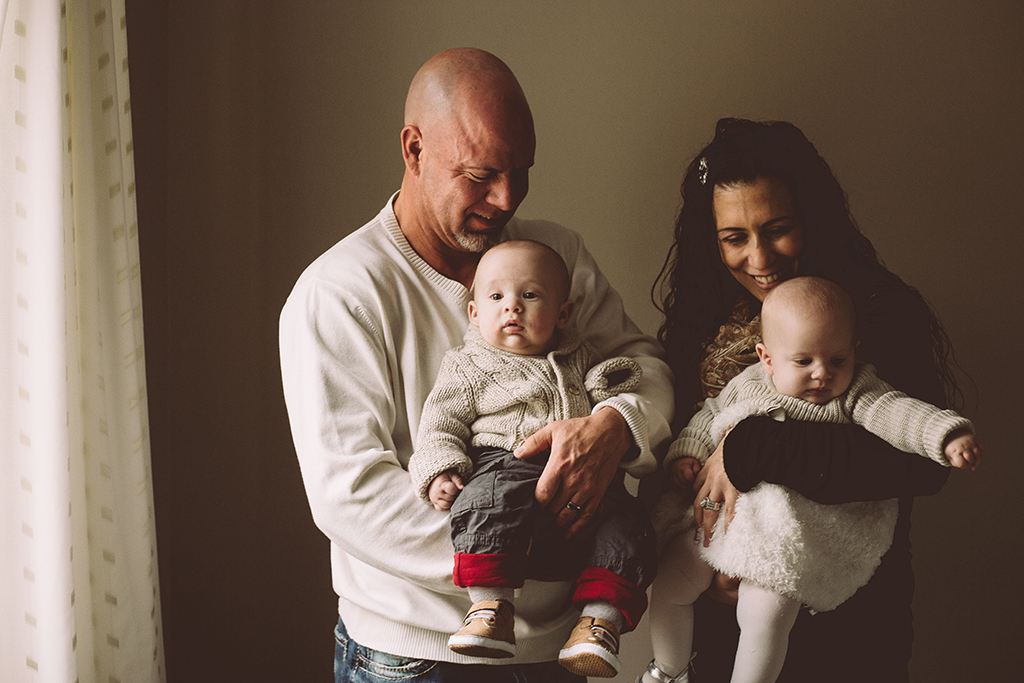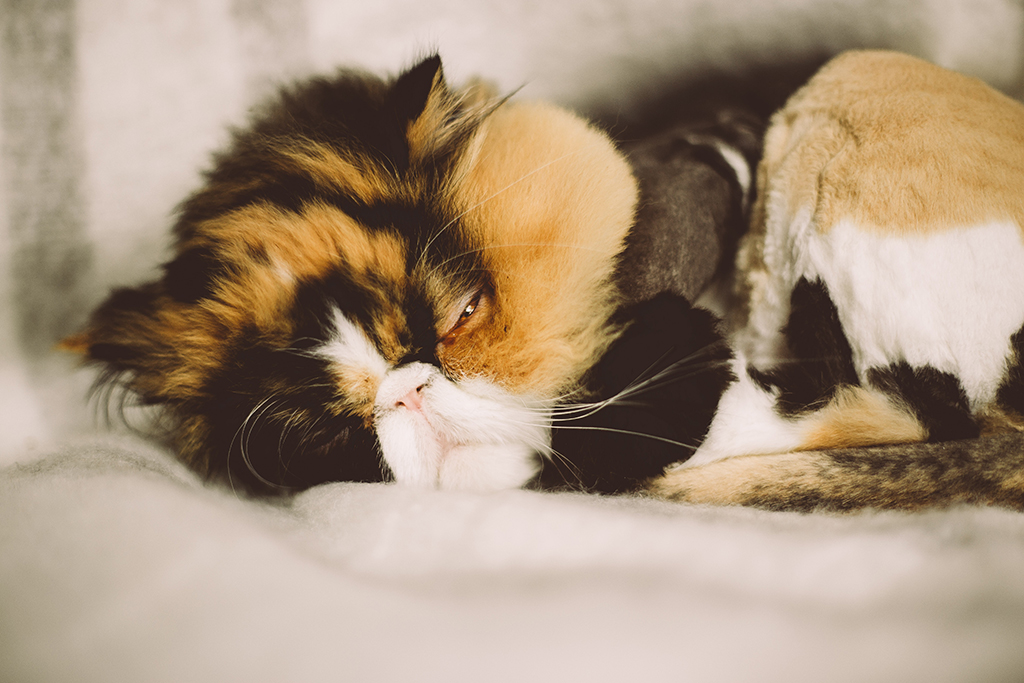 So, I have been saving posting about this little guy for 4 months. His name is Nathan – he's my nephew.
I have him to thank for bringing joy into my life this Christmas. I have THEE best nephews and niece in the whole world who I regularly FaceTime with them – yes – even little Nate, who is now 4 months old. So, I will stop blabbing and let your eyes gaze upon little Nate. Caution: you might fall in love like I have. Enjoy.