The year 2018 will be one we will never forget. We photographed so many wonderful people, beautiful weddings and most importantly documented unforgettable moments. If you follow us on Instagram, you'll know that we welcomed a little human back in August – which gives reflecting back on the year a whole new meaning.
Our 2018 wedding season was strongly inspired by moments. Weddings are full of meaningful moments which are often over looked. Like when the bride is alone with her dress before slipping into it, a moment between a groom and his father, a hug between friends, and a tearful moment during the speeches. 
After having our little girl Ivy, moments between brides + grooms with their parents had a whole new weight to them we never realized before. I've always been that girl that cries at weddings but now that we have our own sweet little girl, traditions like the parent dances really get me in the feels, every time. 
2018, thank you for your moments of challenge and blessings. It's been a year to remember for all of our couples, but also for us – for being the lucky ones who captured their best moments. Here is a collection of moments from our 2018 season. Turn up the volume and have a watch. 
To our couples: Thank you so much for your constant support. It's a pleasure to document your cherished moments. We look forward to keeping in touch and following along as your family flourishes! So much love to you all! 
BLOG

Megan + Alexis' love story is one for the ages. They first met in Halifax where they went to university together. As the story goes, they started dating and then stopped because as Megan puts it "it fizzled for all sorts of reasons that in hindsight I believe were due to young love." Two years later, Alexis starting working in Ottawa and Megan was back in Toronto. They then found themselves back together attempting a long distance relationship which ended after they couldn't find the right balance.
read more
BLOG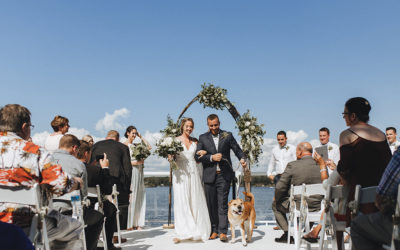 Chelsea + Brandon wanted their Muskoka Cottage wedding to be a celebration with their closest friends and family. And a celebration it was indeed. Chelsea was surrounded by the love of her besties while she sat in the hair and make up chair. We have known this amazing couple ever since we met during their engagement session – and we built quite the connection with them.
read more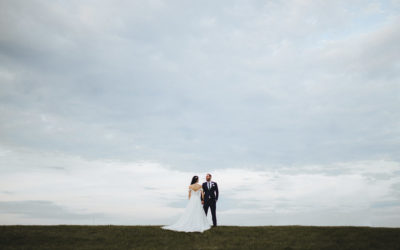 Jess + Josh are the kind of people you want to party with. For example, their ceremony was in an eclectic theatre, they included their dogs in photos, walked into their reception to Migos' "Bad and Boujee" and literally dropped the mic to end their wedding speech. IT....
read more
BLOG

Romantic Toronto Engagement - three of my favourite words! Nikki + Adam let me take the lead when suggesting the primary location for their engagement shoot. Which, co'mon, I was totally stoked for because it's been a silent dream of mine to shoot in an empty parking...
read more

Copyright © Streetcar Design Co.